China Daily: Canton Fair moves to cloud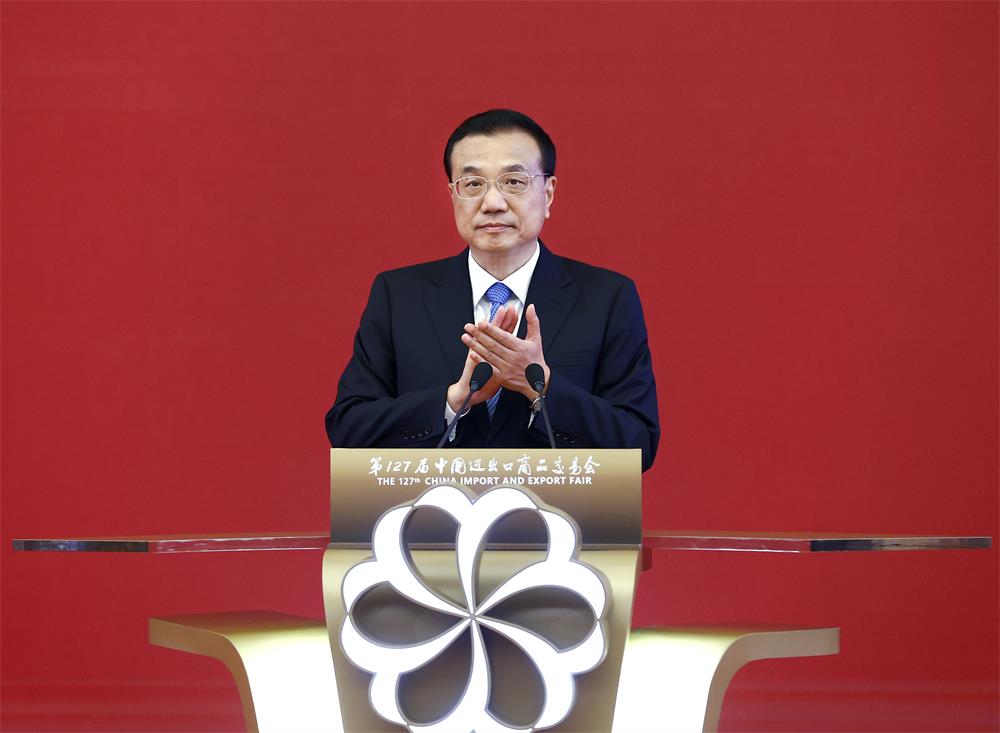 The Canton Fair, also known as the China Import and Export Fair, has been moved to the cloud for the first time since its inception 63 years ago, Sina Finance reported on Monday.
About 50 virtual exhibition areas have been launched to promote supply and purchase side matchmaking and business negotiations all day long since opening on June 15.
In addition, 24-hour online services including IP protection, finance and convenient customs clearance are provided to guarantee the interests of foreign trade companies are protected.
The establishment of new platforms and supporting measures will provide new opportunities to explore the international market and new engines for the world's economic and trade cooperation, analysts said.
Many participating companies, including electrical appliances manufacturer Midea Group and machinery company SUMEC Group, have been actively preparing for the livestream with the aid of new technology.
About 60 to 70 percent of customers have confirmed they will attend the online exhibition, which indicates people are optimistic about Chinese products and strengthens confidence in fair participation, said Yang Yongqing, President of SUMEC Group.
Holding the 127th Canton Fair online is not only an important measure to tackle challenges brought by COVID-19, but also showcases China's determination to stabilize foreign trade, said Pang Ran, associate researcher at the Ministry of Commerce Research Institute.
Making full use of information technologies including internet, big data, cloud computing and artificial intelligence, this year's Canton Fair showed an innovative method of cooperation for foreign and domestic companies and inspired confidence to find opportunities amid challenges.
The Canton Fair has been held every spring and autumn in Guangzhou, capital of southern China's Guangdong province, since its founding in 1957, and is seen as a barometer of China's foreign trade.